6 Benefits of Reading Encouraging Scriptures for Women
The Bible contains God's instructions on how you live in this world and even how you treat others. In addition, when you read scriptures more often they can lead you to salvation. In the bible, you can find encouraging scriptures for women, and reading them can help you overcome different situations in life. Why should you read encouraging scriptures more often? Read on to learn the benefits of reading encouraging and inspirational scriptures for women.
To Gain Wisdom
The bible has many scriptures full of wisdom. Bible books such as Proverbs have scriptures full of the wisdom of life and educating women and men as well. For instance, Proverbs 11:16 – "A gracious woman gains respect, but ruthless men gain only wealth." This scripture encourages women to be courteous, pleasant, and kind to other people. It calls for wisdom to act in such a manner, and when you read other scriptures with words of wisdom, you will learn a lot, and gain wisdom at the end.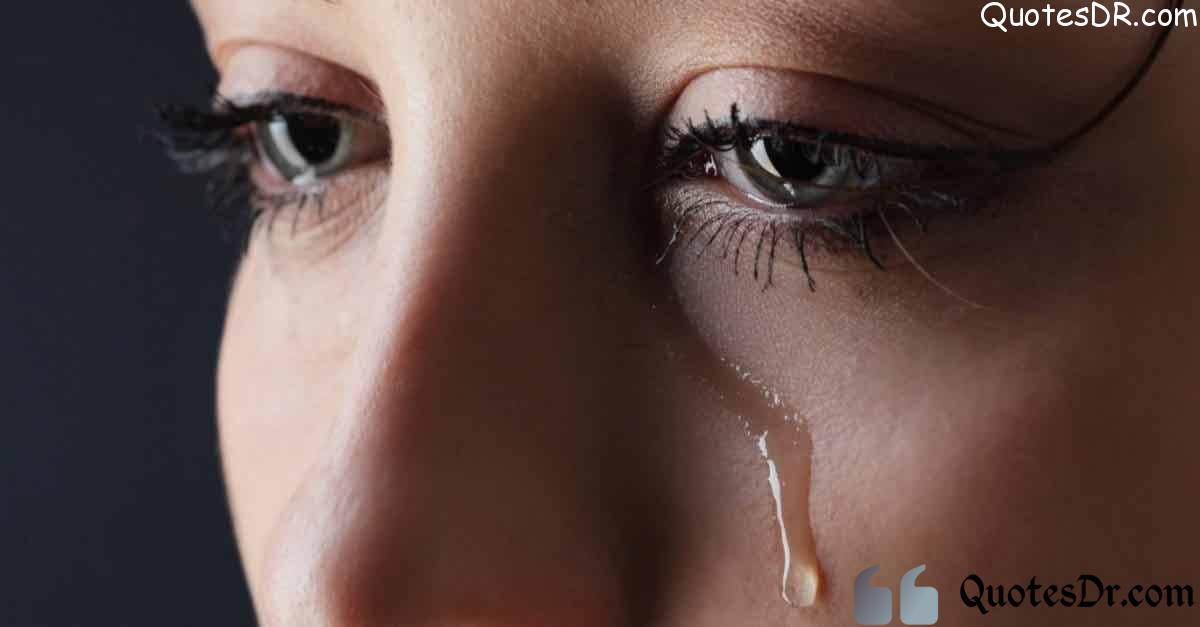 Scriptures Gives You Hope
Sometimes in life, you can find yourself in difficult situations. You can be sick, and your business is not doing as expected at the same time. You can lose hope when you face many problems at the same time. However, when you read scriptures, you will get hope and determination to face off the challenges and overcome them. For instance, a good scripture of hope is Deuteronomy 31:6 that tells you to be strong and courageous because the Lord Your God will never leave you or forsake you. There are many other scriptures and quotes from the bible that can give you hope in life no matter your situation.
To Strengthen Your Faith
At times, your belief in the word of God can be affected by different situations. Sometimes you may feel that God has forsaken you and start of thinking of evil ways such as witchcraft to solve your problems. However, when you read encouraging scriptures for women, you will strengthen your faith in the Lord. As a result of your faith, things will get better with time.
Read also: Reasons Why You Should Read Cus D'Amato Quotes More Often
To Develop Spiritually
God has different ways to communicate with you, and vice versa. One of the ways He communicates with you is through scriptures. As such, when you read scriptures more often you will hear His own voice. This helps you develop spiritually. Besides that, reading scriptures helps to lift up your spirit and serve the Lord with all you have.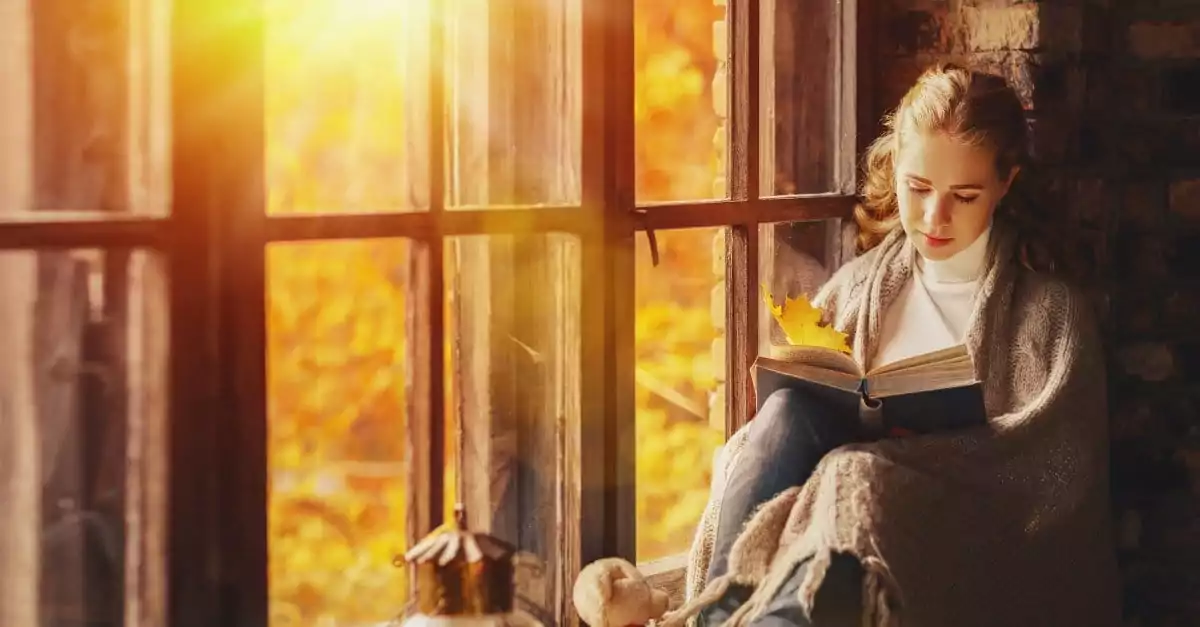 Source of Inspirational
On the bible, there are many inspirations bible verses for women. These bible verses will help you to overcome difficult situation in life. For instance, Joshua 1:9 – "Have I not commanded you? Be strong and courageous. Do not be frightened, and do not be dismayed, for the Lord your God is with you wherever you go." This are inspirational words that will help you move on in life no matter what you might be going through.
The Word Enables You to Battle and Defeat the Devil
Sometimes, you may feel overwhelmed by things happening in your life. To overcome the devil and temptations as a woman, you need to read scriptures more often. On the bible, you can find many verses that will help you battle and defeat the devil. Remember the devil comes in many ways.
Final Words
Reading encouraging scriptures for women can help you in many ways. The scriptures inspire and give you hope to move in life even when you are in a difficult situation. Some scriptures are also full of wisdom, and reading them more often can make you wiser. Therefore, read the scriptures more often, and you will not be disappointed.