Never Give Up Gymnastics Quotes
Never give up on gymnastics quotes, because they will give you the strength to keep going. No matter how hard things seem, always remember that you can do it. Just keep pushing yourself, and you will be able to reach your goals.
Discover the words of wisdom from gymnasts who never gave up on their dreams.
Never Give Up Gymnastics Quotes
"Everything is about your movements and precision and timing, which is what gymnastics is about." – Shawn Johnson, USA Today Interview
"Gymnastics has made me strong. I feel like it broke me down to my lowest point, but at the same time, it has given me the greatest strength anyone could ask for." – Shawn Johnson, Interview with Parents.com
"If you are afraid of failure, you don't deserve success." – Nastia Liukin's Twitter
"You don't drown by falling in the water, you drown by staying there." – Edwin Louis Cole
"If you don't leap, you'll never know what it's like to fly." – Guy Finley, The Secret of Letting Go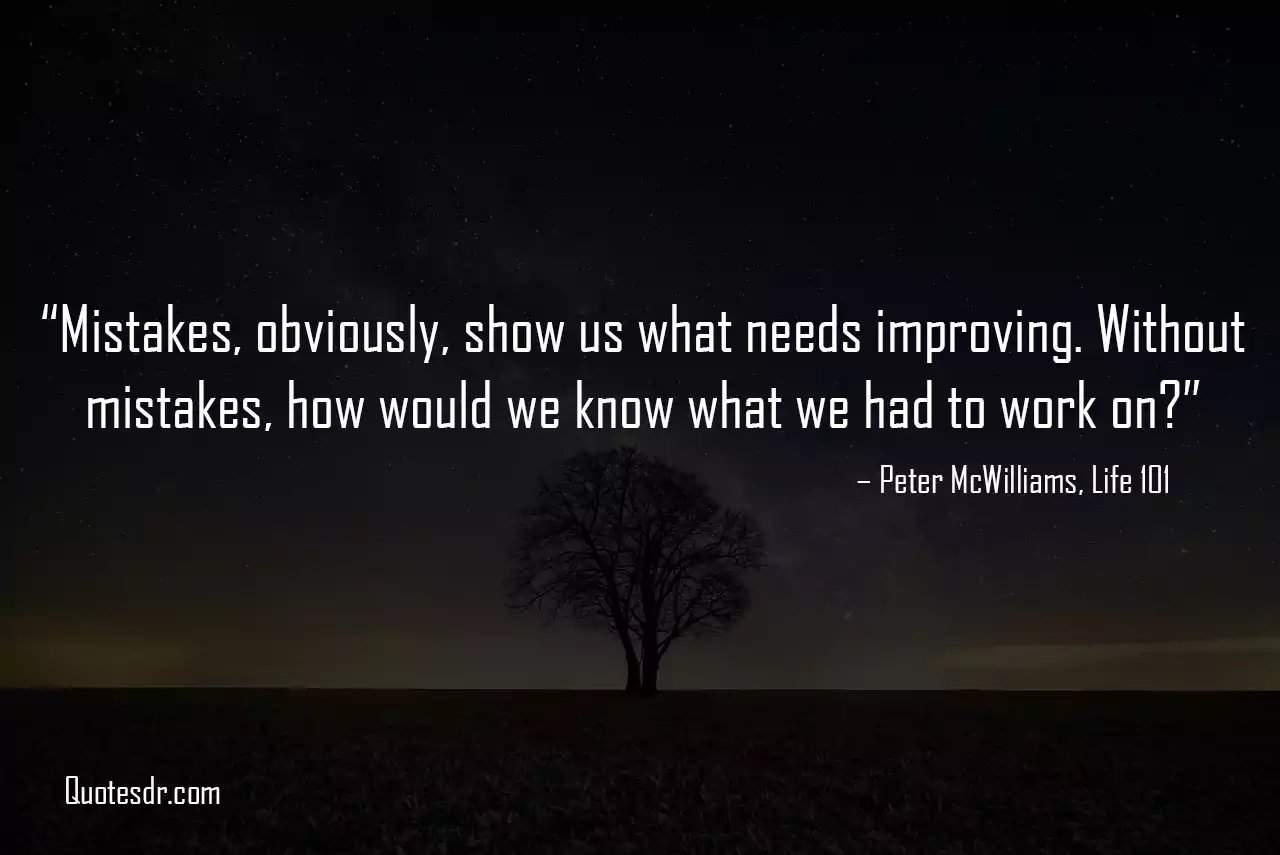 Gymnastics Motivational Quotes
"Even if kids don't love gymnastics, if they start at any age with some classes, they can learn so many different things — they can build a lot of character, strength, flexibility, and courage. Hopefully, they can also develop a sense of fearlessness." – Nastia Liukin, Interview with Parents.com
"I don't think I've ever not gotten nervous. When you work so hard for one special day or routine, you want to perform it better than you ever have. We always say at our gym, if you lose the nerves, you lose the sport." – Shawn Johnson
 "I don't run away from a challenge because I am afraid. Instead, I run towards it because the only way to escape fear is to trample it beneath your foot." – Nadia Comaneci
"It's important to push yourself further than you think you can go each and every day — as that is what separates the good from the great." – Kerri Strug, Told to About.com Gymnastics
Gymnastics Quotes for Instagram
"Go into the sport because you have fun doing it, not because of 'what ifs' and dreams of gold medals. That way, no matter what happens, you win." – Shannon Miller, Winning Every Day
 "Seven days without gymnastics makes one weak." -Unknown
"We can push ourselves further. We always have more to give." – Simone Biles
"If you dream and you allow yourself to dream you can do anything." – Clara Hughes, 6 time Olympic medalist Speed Skater
"The best way to make your dreams come true is to wake up." – Paul Valery
"Some of the world's greatest feats were accomplished by people not smart enough to know they were impossible." – Doug Larson
Gymnastics Quotes About Falling
"The only one who can tell you 'you can't' is you. And you don't have to listen." – Nike
"Wake up every day knowing that today is a new day and only you can determine the outcome of the day. So dream big, accept the challenge, and never look back." – Alicia Sacramone, told to About.com
"As long as you've done your best, making mistakes doesn't matter. You and I are human; we will mess up. What counts is learning from your mistakes and getting back up when life has knocked you down." – Shawn Johnson, Winning Balance: What I've Learned So Far About Love, Faith, and Living Your Dreams
Cute Gymnastics Quotes
"I'd rather regret the risks that didn't work out than the chances I didn't take at all." – Simone Biles on twitter
"Repeatedly convincing yourself you aren't going to die." – Simone Biles, on how what you have to do to complete the hard workouts it takes to get in shape for competition
"Mistakes, obviously, show us what needs improving. Without mistakes, how would we know what we had to work on?" – Peter McWilliams, Life 101
"Tough times never last, but tough people do!" – Robert Schuller, Tough times never last, but tough people do!
"Jump off the beam, flip off the bars, follow your dreams and reach for the stars" (Wall Decal) – Nadia Comaneci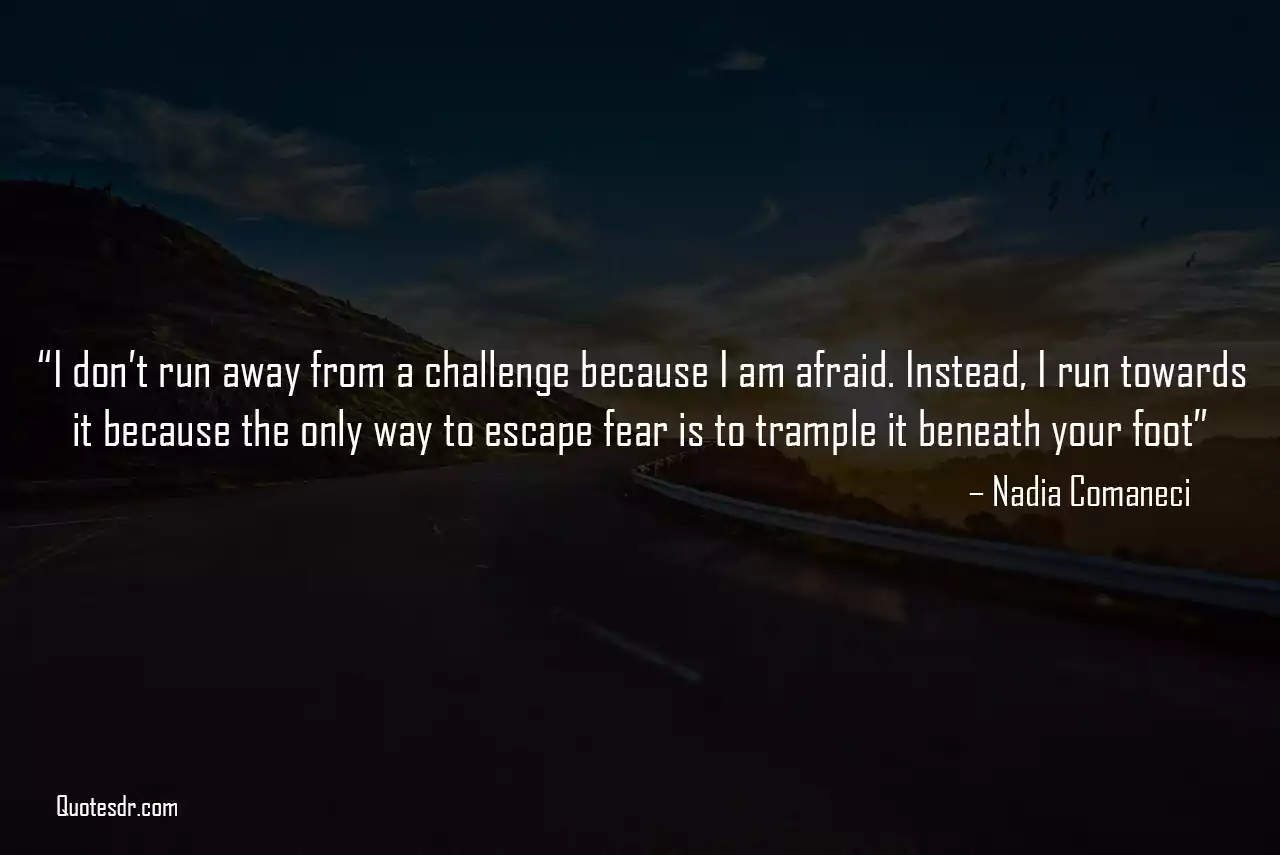 Gymnastics Quotes Images
"Don't waste your time on jealousy. Sometimes you're ahead, sometimes you're behind. The race is long and, in the end, it's only with yourself." – Mary Schmich, Advice, like youth, probably just wasted on the young
"Set your goals, follow your dreams, listen to your heart and don't let anything stand in your way." – Brandy Johnson, Brandy Johnson's Global Gymnastics Academy motto
"To reach your goals, you must grab on with both hands."
Gymnastics Quotes Simone Biles
"There is always going to be a reason why you can't do something; your job is to constantly look for the reasons why you can achieve your dreams." – Shannon Miller, Huffington Post Interview
These inspiring quotes from Olympic gymnasts will keep you motivated to achieve your goals. Never Give Up Gymnastics Quotes.
If you are a regular at Never Give Up Gymnastics, then you know that we have a lot of inspirational quotes that we share with our athletes and parents. We love these quotes because they remind us of why we do what we do. They give us strength when we need it most, and they inspire us to work harder and never give up on our dreams.