Popular Hirohiko Araki Quotes – The Motivation You Need!
When things are not going as expected, you need some motivation to give you the energy to keep going. Talking to a friend may not be enough, and reading motivational quotes and stories can be a better option.  There are many inspiration quotes out there, but quotes by Hirohiko Araki are among the best. The quotes are well thought, full of wisdom and will impact your life positively. Read on to learn more about Hirohiko Araki quotes.
Who's is Hirohiko Araki?
Araki is popular manga artist from Japan.  His first series was published in 1987 and since then he has been working hard to bring more quality work to the audience. He is well known for his series Jojo's Bizarre Adventure. This series is popular across the world as over 100 million copies were sold in Japan and beyond. He has other published works, and that inspires him to keep working hard to make an impact in the industry.
Araki was inspired by his father's collection, who liked to read manga during his free time. Araki developed interest and created his first work while in 4th grade. He was encouraged by classmates to go for his dream and started to send his creative work to publishers when he joined high school. All his submissions were rejected, but he never lost hope. He knew very well he was talented, and one day his work would be accepted. He even moved to Tokyo to talk to editors and was lucky to find some editors willing to help him.
Araki's journey has not been easy, but with the encouragement from people around him, he kept going. Also, his passion, talent and determination to create quality manga works has fueled him to greatness. Besides the great artistic works, Araki has shared tens if not hundreds of quotes to inspire people like you.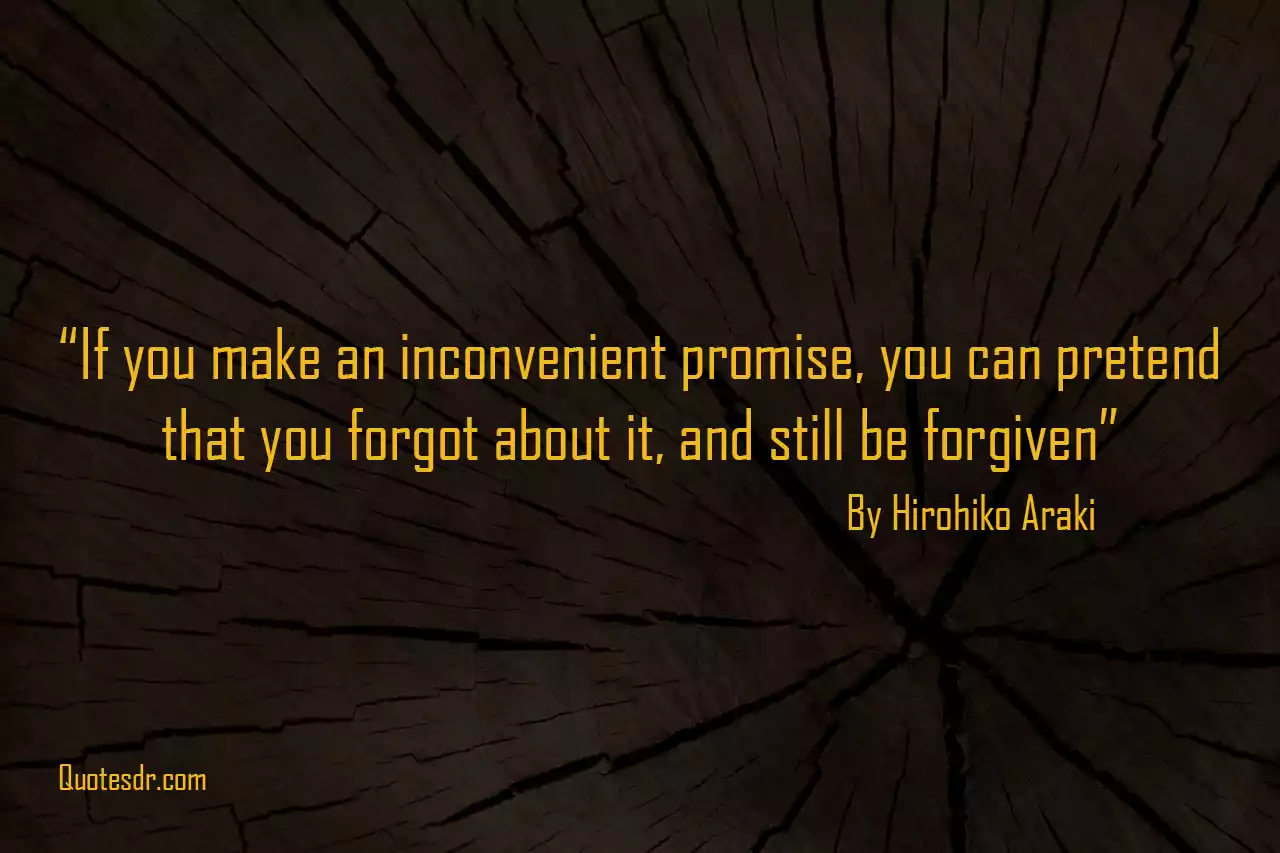 Several popular motivational Hirohiko Araki quotes
"I asked myself, "How can I express this invisible power?" That's when I came up with 'Stands'. Now let's begin a new adventure with Jotaro and his friends." By Araki
"When I am travelling, I can feel very lonely, so I appreciate the kindness of strangers from the bottom of my heart." – Hirohiko Araki
"I could stay depressed about my bad memory, but that is a negative way to live. Let us look on the bright side and list the advantages of having poor memory." By Hirohiko Araki
"You can read a book and watch a movie over and over and enjoy it as much as the first time." By Hirohiko Araki
"If you make an inconvenient promise, you can pretend that you forgot about it, and still be forgiven." By Hirohiko Araki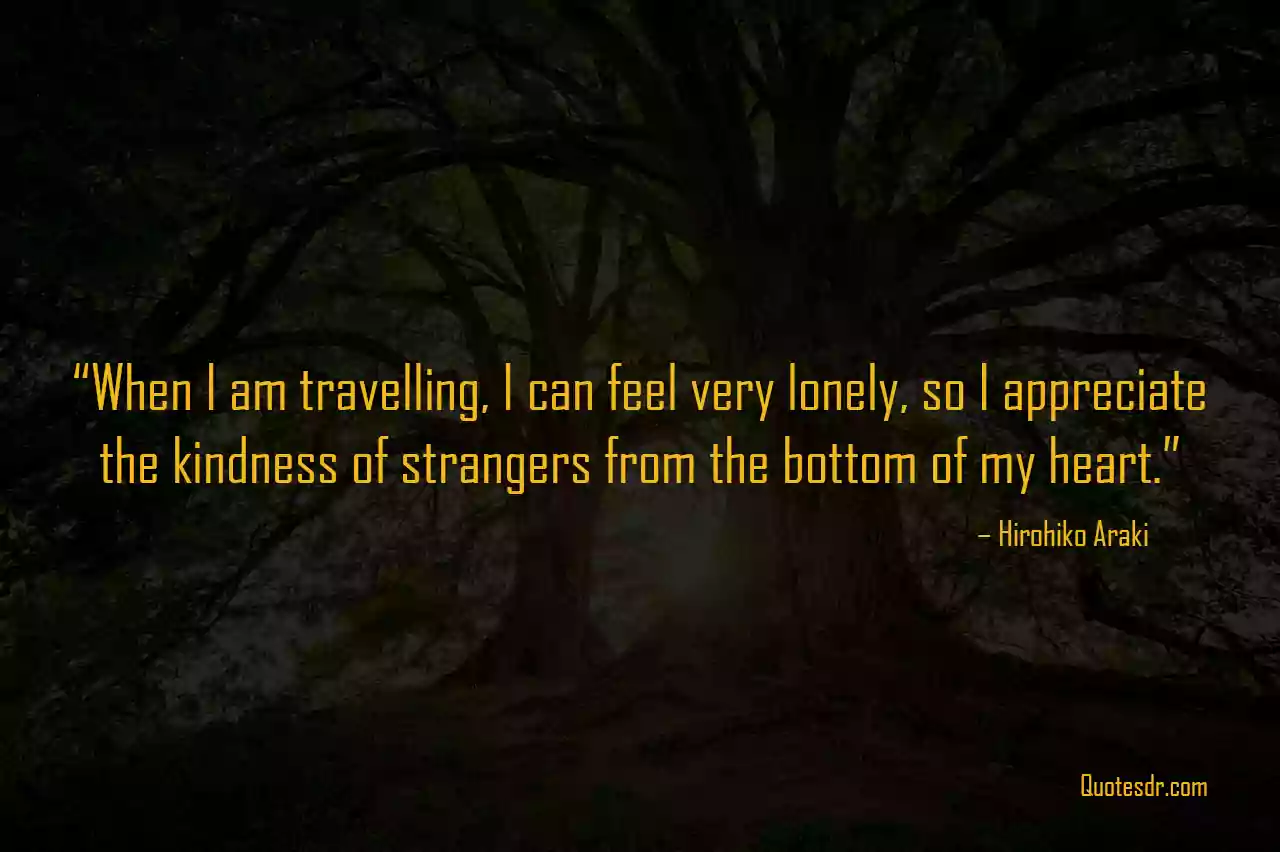 What to learn from the quotes
One thing you can learn from the Araki quotes and his story is that hard work pays. Regardless of submitting many work to different editors and they were all rejected, he never gave up and worked on his talent to get better until he made it. Also, his quotes can help you learn not to relax once you make a breakthrough.  And from his story, it is evident he never relaxed once his first work was published, he put more effort to create more work. On top of that, most of his quotes will inspire you to go for your dreams and goals.
Final Words
Hirohiko Araki is one of the best manga artists who have done really well in the industry. His journey has not been easy, but his passion and talent have kept him going. Also, determination, hard work and encouragements has helped him all along. He is also smart and his quotes will motivate you to go for your dreams.